I'm a Licensed Mental Health Counselor working in private practice in Dubuque, Iowa. I've been providing mental health counseling to individuals and families in the Dubuque area since 1999 and earned my Mental Health Counselor license in 2005. I offer outpatient mental health counseling in a private practice setting, primarily working with individuals between the ages of 14 through adulthood.
Please take a moment to read about my therapeutic services.
Location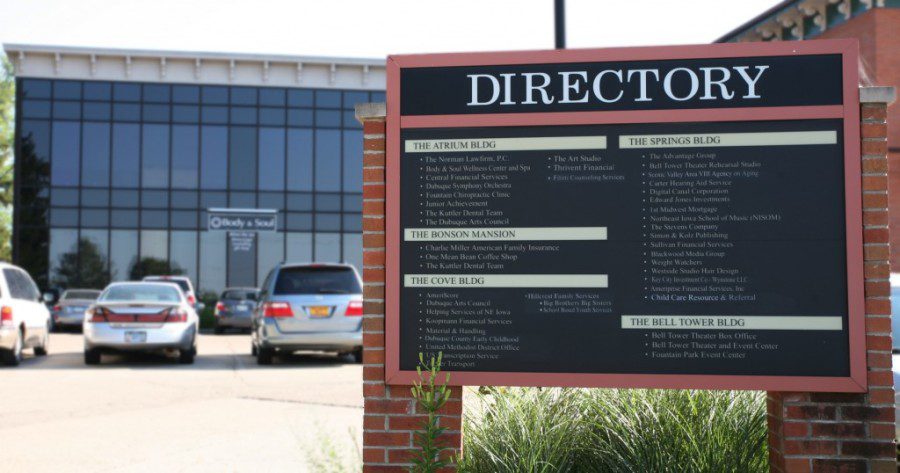 I'm located in Fountain Park on the corner of Asbury and Chaney roads. My office is in the Atrium building and free parking is available in the back.
Enter the Atrium building from the back and take the stairs to the lower level. At the bottom of the stairs you will find a hallway to the right which leads to my office.
Address:
2728 Asbury Rd.
Atrium Building
Suite 950
Dubuque, IA 52001
Phone:
563.223.8566
Contact Me
You can learn more about the services I offer by visiting the therapeutic services page. If you have any questions, would like to make an appointment or would like more information, please contact me.