Beginning therapy is a major decision for individuals and families. Finding the right counselor to meet your goals is a critical step on your path to a more promising future.
As with any professional relationship I believe you should intensely research your options and make sure whoever you choose will fit your personality, your goals and your outlook on therapy. I hope the articles on my site give you a glimpse into my personality and the services I can provide you and your family.
In addition to my clinical training and many years of experience I have a profound respect for your desire to meet your aspirations. We will work together so you can reach your highest potential emotionally, socially, and intellectually.
What To Expect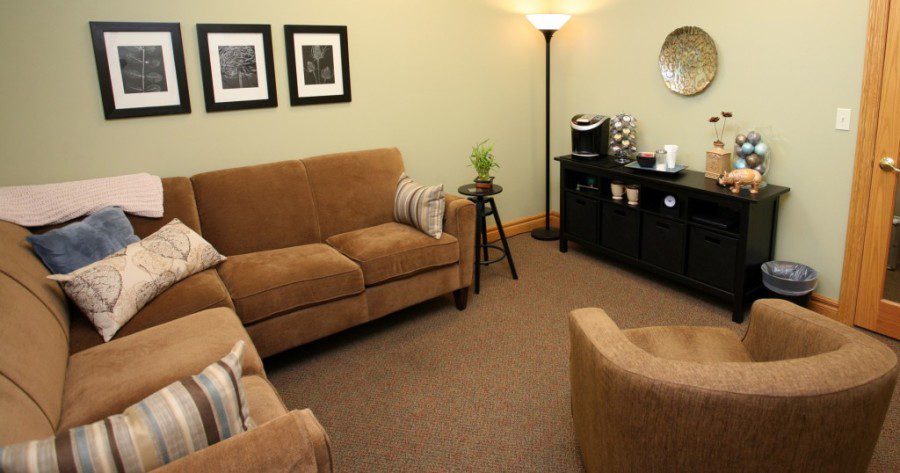 Normal sessions last 50-55 minutes and usually occur on a weekly basis. The initial session, the intake, can last a full hour. During the initial session I will be asking questions regarding family history, mental health history, educational and/or work experience and emotional and behavioral history.
You are welcome to a cup of coffee, tea or hot chocolate during our session.
If you are a parent bringing your child to therapy we will most likely touch base during the beginning 5-10 minutes of the session to get an update on progress. Depending on the age of your child and the issues present, the last 5-10 minutes may be family oriented as well in order to discuss needs before the next session.
Issues/Diagnosis
The following is list of the issues and diagnoses I work with:
Oppositional Defiant Disorder (ODD)
Conduct Disorder
Depression
Anxiety
Obsessive Compulsive Disorder (OCD)
Attention Deficit Hyperactivity Disorder (ADD/ADHD)
Post Traumatic Stress Disorder (PTSD)
Childhood Sexual, Physical, & Emotional Traumas
Adults Suffering Effects of Childhood Traumas
Adjustment Disorders
Chronic Anger Problems
Step / Blended Family Issues Grief & Loss Life Transitions